If you are arriving by car, this link contains relevant information.
Our address is: Tizard Hall, Princes Gardens, Watts Way, SW7 1BJ.
A one-way system will operate from 08:00 to 17:00. Cars are required to enter Princes Gardens from the north side where you will be directed to a parking space for unloading. You must then follow the one-way system and exit on the south west corner of Prince's Gardens onto Exhibition road. Staff will be on hand to help direct traffic and maintain safety.
Since we have limited parking space outside Tizard, it is imperative that you immediately move to the main campus parking site (which is a few moments away) once you have unloaded. Parking vouchers for this will be provided on move-in day, and these can be used to park on the main campus free of charge.
Important: There is no access to the Hall via Princes Gate Mews or Exhibition road!
For more information regarding moving in during COVID-19, please refer to information here.
Connecting to WiFi: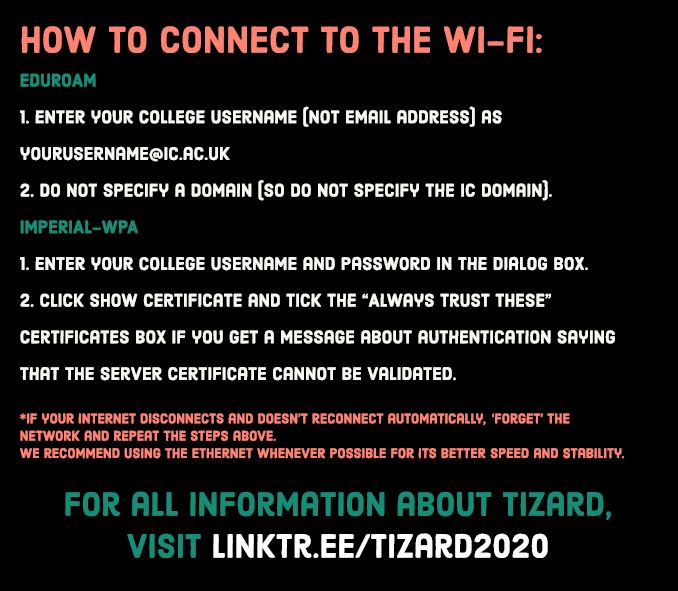 Bike Storage: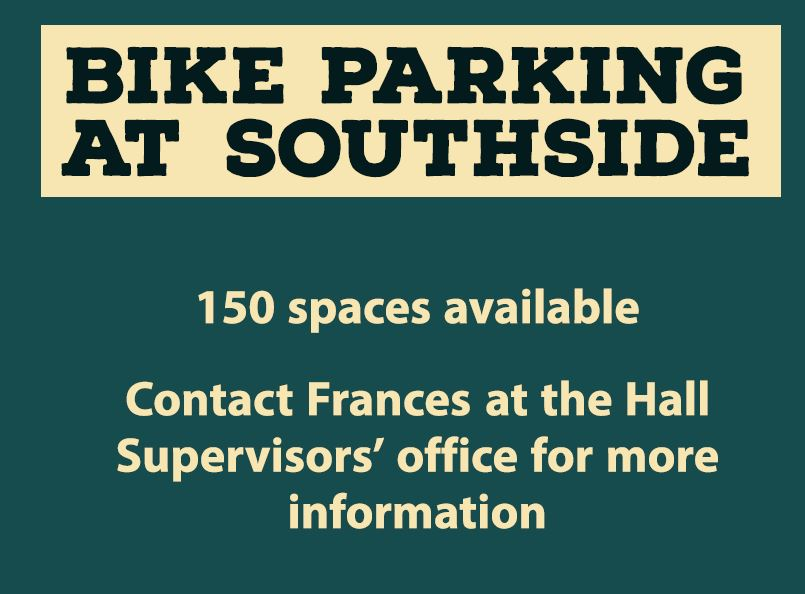 Tailgating: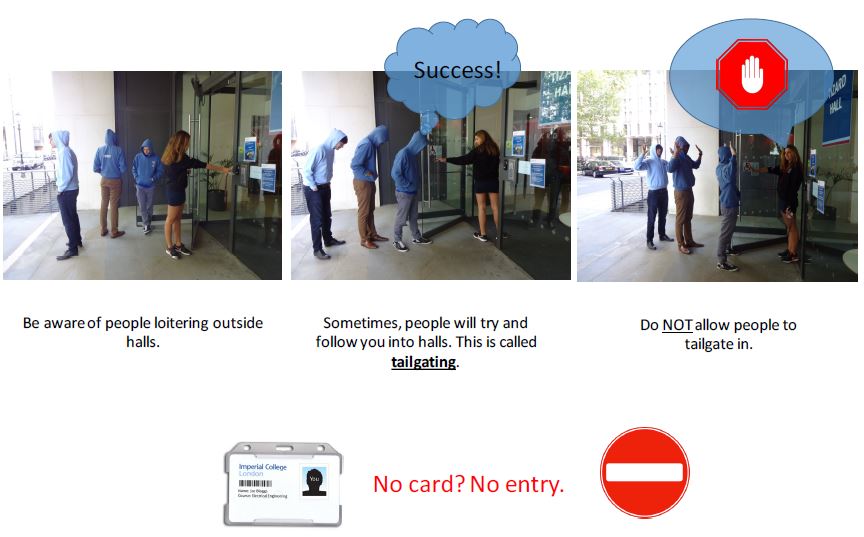 For more information about Tizard, visit our Linktree page here.