Warden, Floor 5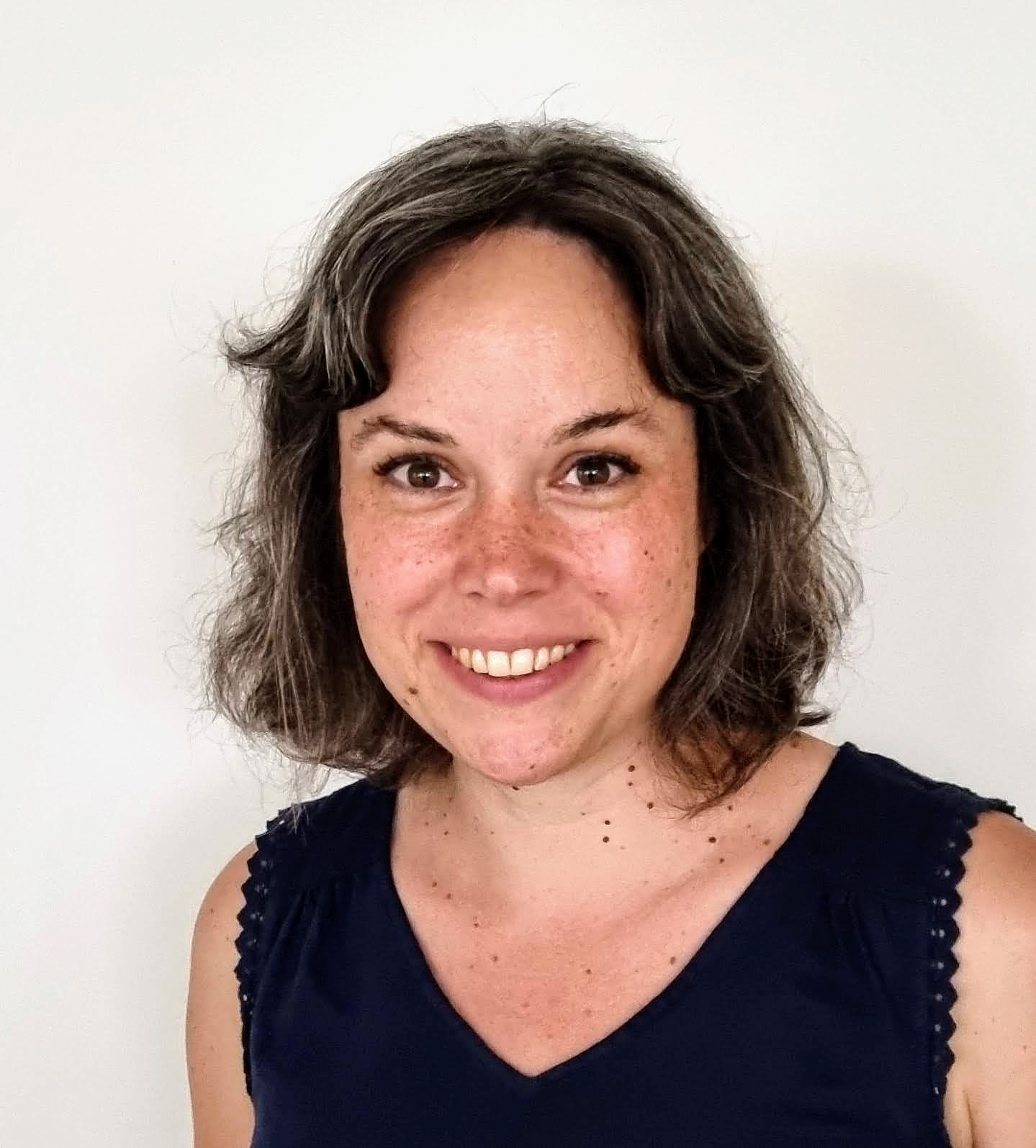 A warm welcome to Tizard, a fantastic hall in the best part of London. I am Monica and I am the Warden of the Hall, so I head the dedicated team of subwardens and hall seniors who are all here to help you have a fun and successful first year at Imperial, and I want Tizard to be your home away from home. My 'other job' is as a Senior Lecturer in the Department of Mechanical Engineering. I research Energy Storage and I specialise in modelling batteries and supercapacitors for electric cars, and I also teach Mathematics. 
I live on the 5th floor with my family – my husband Tim and my seven year old son Julian, the youngest resident in Tizard. You will often see us around: running in the Prince's Gardens; and  the halls' corridors. Julian will definitely not miss events with ice-cream! 
I have been at Imperial for 13 years. I studied here for my PhD, and then worked as a researcher and an academic. I believe Imperial is the greatest place to study and work, full of diversity and innovation. We are close to theatres and concert halls, and I relish the opportunity to spontaneously go to cultural events. Before London, I lived in Romania, United States of America, Germany and Australia. In my spare time, I enjoy travelling, taking advantage of London's amazingly diverse cultural life and spending time with my family. 
My team and I are here to help you with any queries and provide advice and support. You can reach us on tizard.wardens@imperial.ac.uk or on the duty phone – we are always happy to help. We are looking forward to welcoming you to Tizard!