Subwarden, Floor 2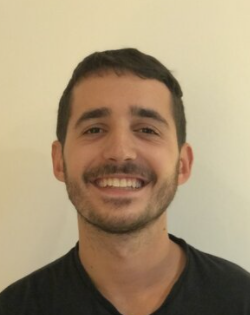 Hello! My name is Lino and I started as a Sub-Warden in Tizard in Jan 2022. I am a fourth year PhD student working in the Bioengineering department trying to make robots using living tissues. I am originally from Madrid (Spain) where I undertook my undergraduate studies but I have also lived in Australia and this will be my 4th year living in London.
I am interested in many sports such as running, cycling, climbing, surfing… and anything to do with travelling and adventure. I also enjoy cooking and learning about different cultures so if you see me around please do not hesitate to talk to me and share some stories.
I hope that you have an amazing time living in Tizard, I look forward to meeting you all!