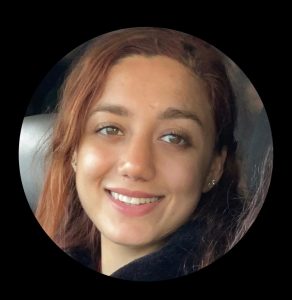 Subwarden, 2nd Floor
Hello,
Hi Welcome to Tizard Hall, Imperial College, London and the UK! I'm Haleema and I'm a sub-warden at Tizard. I live in 231 so feel free to pop in and ask anything you like.
I am a PhD student in the Civil and Environmental Engineering department, but not an engineer. I studied at Queen Mary and UCL before coming to Imperial so I've been hopping around London universities.
I enjoy keeping fit and in my spare time I like spending time with friends. You might also see me running (slowly) around Hyde Park.
I'm looking forward to meeting you all and helping you make your transition to university as smooth and enjoyable as possible.