Subwarden, Floor 2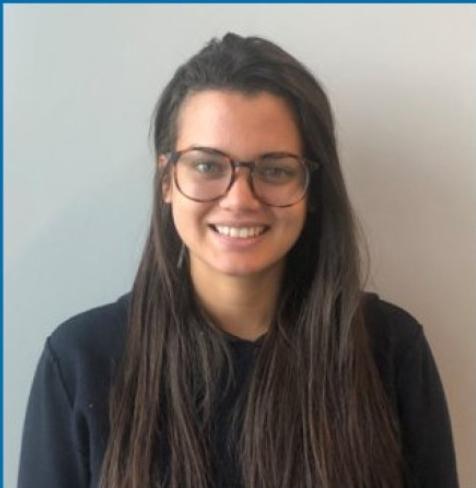 Hello everyone and welcome to Tizard 🙂
I am a subwarden at Tizard living on the 2nd floor. During my time off studies, I enjoy cooking, as well as playing sports and board games. I also enjoy getting to know new people and their backgrounds, so I will always be down for a chat.
Like many of you, I am relatively new to London. I just started the second year of my PhD at Imperial, focusing on inflammation in neurodegeneration. Before coming to UK, I pursued a Biochemistry undergraduate degree and worked as a research technician in USA for the better part of a decade. Starting from New York and ending in Dallas.
There will be plenty of exploring to do in the area during your first year since we are surrounded by museums, parks, a plethora of restaurants, and more importantly … we are just a short walk away to the tube station. I am sure you will love living here.
Look forward to meeting you all!