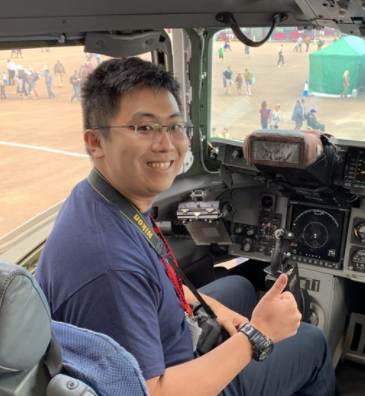 Subwarden, Floor 3
Hello! My name is Bohan. I am one of the sub-wardens in Tizard this year. I am a second year PhD student in the Department of Aeronautics and my research is focusing on Design for Additive Manufacturing and the potential applying machine learning to it. As an aviation geek, I enjoy plane spotting during my free time, usually at Heathrow Airport. I also like playing table tennis and walking around Hyde Park.
Just like you guys, I started my journey at Imperial as an undergraduate fresher by living in Tizard. Hence, feel free to ask if you need any advice – whether it's on Imperial life or where to eat.
We look forward to welcoming you to Tizard and all the best to your journey at Imperial!