Subwarden, Floor 3
Welcome to Tizard!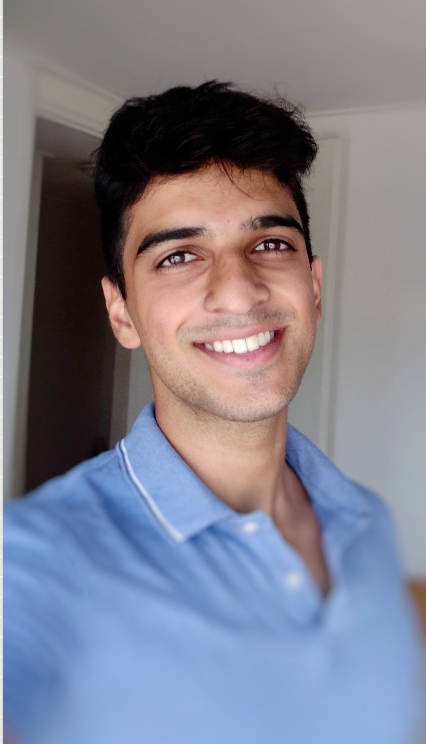 My name's Ayush and I'm the Subwarden from room 331. Just like you, I've started a new course – a PhD in Neurotechnology, and I'm excited to see where it'll take me.
I've got a bit of an international background, having lived in India and the Netherlands for most of my life before coming here just like you as an undergraduate (in physics).
I'm a nature,mindfulness and exercise kind of guy, so you'll see me run off to Hyde Park or Ethos on the regular.
Having spent 5 years at Imperial at this point, I'd like to say I know my way around – so if you're ever looking for some advice, or just want to get to know London better, ask away!
Tizard will be your home for your first year so it's essential you feel comfortable and can thrive here. Look forward to welcoming you to the hall!