Hello everyone!
I'm Yuki and I'm a second year Medical Biosciences student. I was in Wilkinson Hall last year, and this will be my first year at Tizard.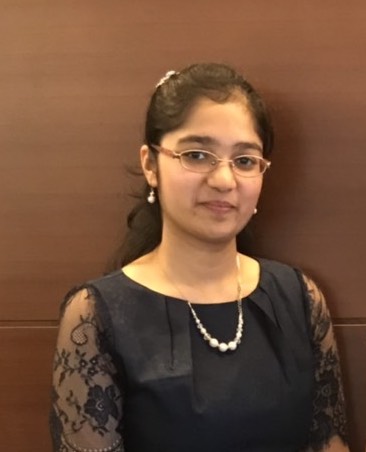 I'm originally from India, but was born and brought up in Japan. Settling down in a new city can be challenging, especially in Covid-19 circumstances, but I'll try my best to make you feel like you are at home. My door is always open to any questions or concerns at any time!
Outside my course, I enjoying going to cafes with friends, shopping, reading books, and playing badminton. In terms of languages, I speak Hindi, and Japanese. I cook Indian, Japanese and foods from all over the world. Of course new recipes are always welcome, so let me know if you have any recommendations 🙂
Congratulations on getting into Imperial, and Tizard in particular! Hope to see you soon!