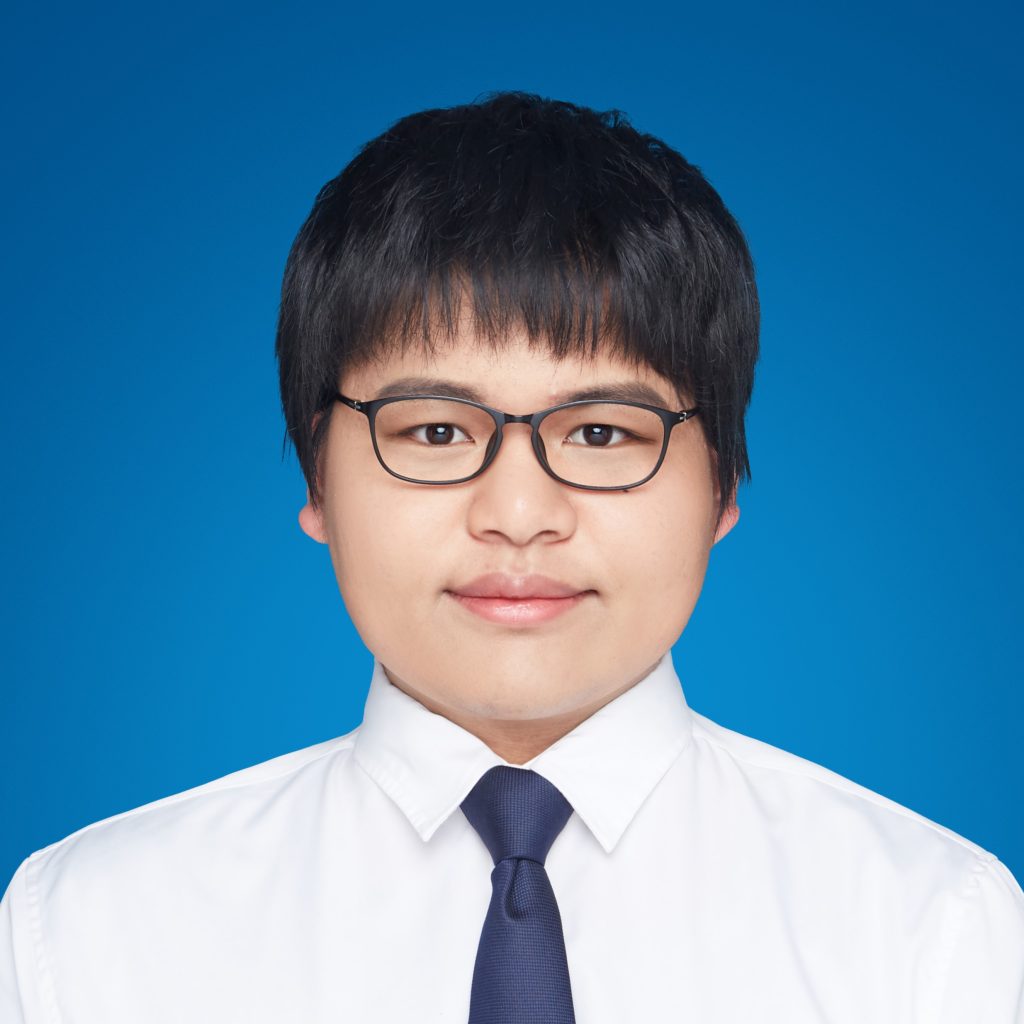 Hello guys, I'm Yi Xin. You can call me Bill as well. I am a second-year student majoring in Materials Science and Engineering.
This is the second year for me to be here in Tizard, so please feel free to ask questions about anything you have trouble with, and I will try my best to help you to go through all the difficulties. It is a great honour for me to give a helping hand to you guys.
I like musicals, science fictions and playing games. If you would like to have a chat with me, feel free to chat with me. I will be glad to have a chat. As a hall senior, I'm still a part of the students and residents in Tizard. Please do not be afraid to contact me and I can provide some solutions with different perspectives compared to your tutors. Hope to meet all you guys soon and it's glad to live in one of the best areas in London.