Hello there!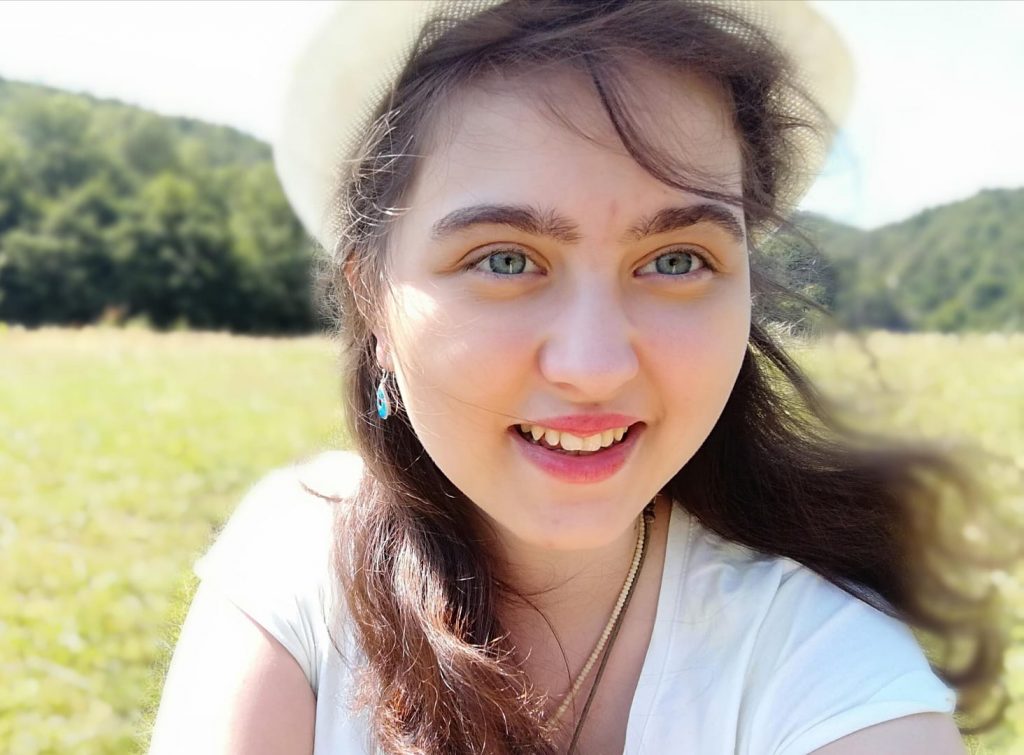 Welcome to our amazing hall! I am Teodora and I am going in my final year at Biological Sciences.
I was born in Romania, where I graduated from the same 160-year-old high school where both my father and my grandfather also graduated from.
I have come in London without knowing what to expect, but I have discovered that London is a true Wonderland that is offering you something new and exciting on every step you take. Outside biology, I enjoy any activity done in nature, but I also do painting, photography and especially reading/writing stories as hobbies.
First year at university will be both beautiful and most probably very different from what you've experienced at school until now. However, this will be the time when you'll create some of the most amazing memories of your life!
If you need any help or advice about anything, just let me know! My door or messenger is always open for new friends and I am happy to chat anytime! I am very excited to help you settle into your home away from home in London at Tizard.
Can't wait to meet you all!