Hey everyone, I'm Sumaiyah! I'm in my final year of Chemical Engineering, and I'm Hall Senior-ing for my third year at Tizard!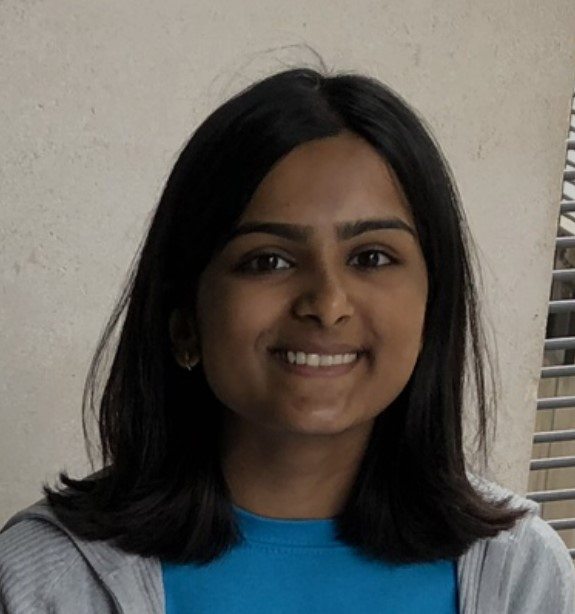 I've really enjoyed my time so far at Tizard. It's been super exciting to meet other students from all corners of the world, each bringing something unique to the campus experience and to the Hall community. 
In my free time I enjoy being with my friends, playing Chess, cooking, watching my favourite Netflix shows and exploring London. I know you'll love it here – London is such a vibrant city, loaded with fun activities to do and places to see. Adventure awaits! 
We Seniors are here to fill your hall experience with fun memories, and make your transition to university life a swift and positive one. So feel free to talk to us about anything, and we'll do our best to help you or signpost you to the right services. 
Can't wait to meet you all!