Hi my name is Olivia, I am a 2nd year geology student. This is my first year at Tizard as I lived in Linstead Hall last year. I am looking forward to being hall senior and hopefully making this year as fun as it can be during the current situation.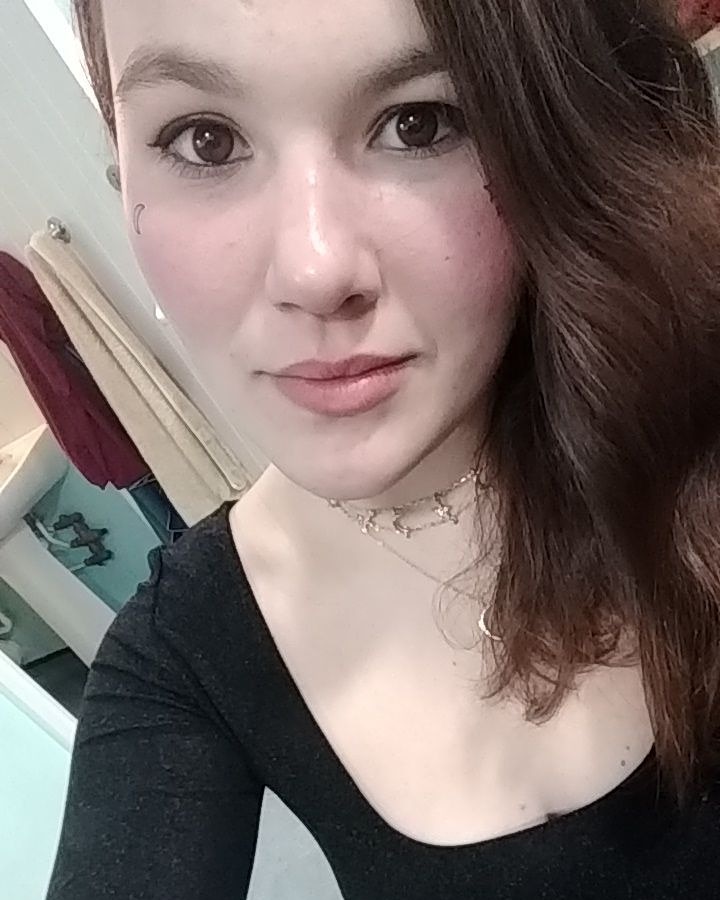 More about me:
I enjoy taking part in sports – over the years I have done kayaking, horse riding, baseball/softball, swimming and Latin and Ballroom, I love being active!
As shown by my course choice I love nature and I am extremely interested with the Earth. I also enjoy hiking and travelling.
I also speak quite a bit Spanish, though not quite fluent I would love to try to have a conversation with you – apologies in advanced for my awful grammar (although my English is not much better).