Hi guys, congrats on making it to Imperial, and a very warm welcome to Tizard.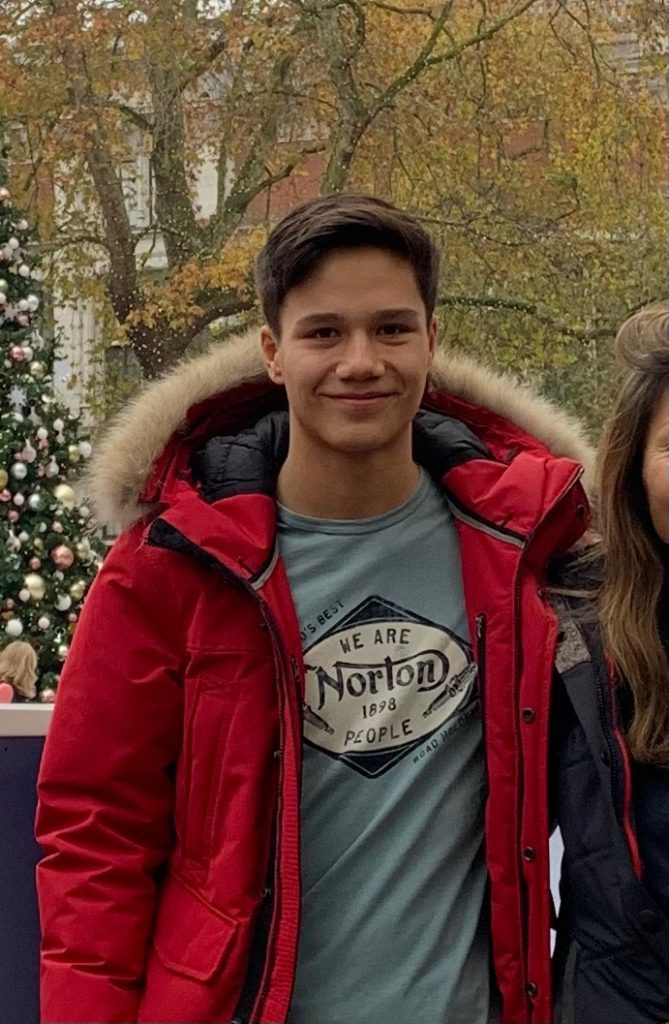 My name is Luke and for some of you lucky people, I'll be your hall senior for the year. I'm currently going into my third year as a Mechanical Engineering student. Having stayed in Falmouth and Keough during my first year and living out during my second I am back in halls and can't wait to begin another year at Imperial. 
Being in halls is a truly wonderful experience. You will meet a whole host of new people and get the opportunity to do a bunch of new things in this amazing City of London.
A bit about me, I am a big sports fan and always up for a chat about anything. I enjoy golfing, playing hockey and watching the F1. I'm a bit of a foodie as well, and love finding new places to eat around town. So, do seek me out if you ever need an extra player for 5 a side or are wanting any restaurant tips.
I am looking forward to meeting you all and helping you settle into the exciting life of being an Imperial student.