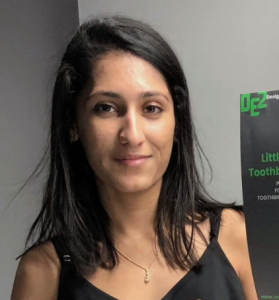 Hi everyone, welcome to Tizard!
I'm Minal and I'm in my final year of Design Engineering. I was born in India but have lived in London for most of my life, so for insider tips on what to do and see in London, give me a shout! This city is fantastic, and first year is the perfect time to explore.
Aside from my degree, I love painting, travelling, dancing, and anything that gets me outdoors and moving! I'm a massive foodie so if you're up a baking sesh let me know.
Having been at Imperial for 3 years now, I know that it can be a bit rough sometimes, so if you ever need to chat or rant about anything, my door is always open.
I'm looking forward to meeting you all!