Hello everyone, a very warm welcome to Tizard!   
I am Julius, a final – year Biological Sciences student. I lived in Tizard as a fresher as well as last year. Tizard was hands – down one of the best halls to be in, and still is.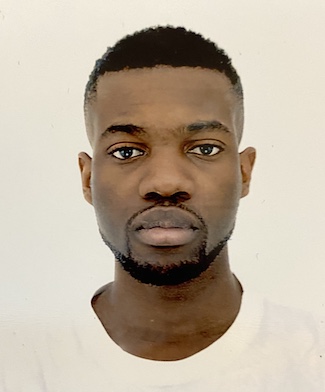 More about myself: I am really into pharmaceutical industry, new technology trends and psychology/philosophy, so I am always down to have a conversation about this and to hear your insights or any ideas you might have.  
I am also a big fan of Hip Hop, both the US and UK scene; so I am down to talk about new tunes that have come out or debate who you think is the best artist out now. 
I have a background in peer listening (mental wellbeing related),  so always feel free to talk to me if you find yourself having a hard time or going through some periods of stress and anxiety, which we all go through. 
Look forward to seeing you all for this new year.